Golfers love gadgets. That's why there are gizmos galore promising radical improvement in all facets of a player's game. But here's the thing, there's no device that will magically give you Tiger Woods' skill on the course. A golfer's abilities are earned with practice, hard work, and experience. Players have to invest in and build their game from the swing to the strategy. So our advice is to stay away from the snake oil and find the best golf tech that helps you understand your strengths, ameliorate your weaknesses, and learn to manage the golf course better.
So, if you're looking for some tools to work on your golf game, these tools will help.
Best New Golf Tech to Sharpen Your Game
1. Arccos Caddie Smart Sensors
Arccos Smart Sensors and the brand's Caddie app track every shot as you play, then breaks down your game using Strokes Gained Analytics powered by A.I., so you know where to focus your practice. The app's GPS also indicates slope, altitude, temperature, humidity and wind in real-time, including gusts. After playing five rounds, you can unlock Caddie Advice, a feature that takes all the information gleaned from your previous rounds and uses A.I. to create a strategy for shooting the lowest possible score.
[$199; arccosgolf.com]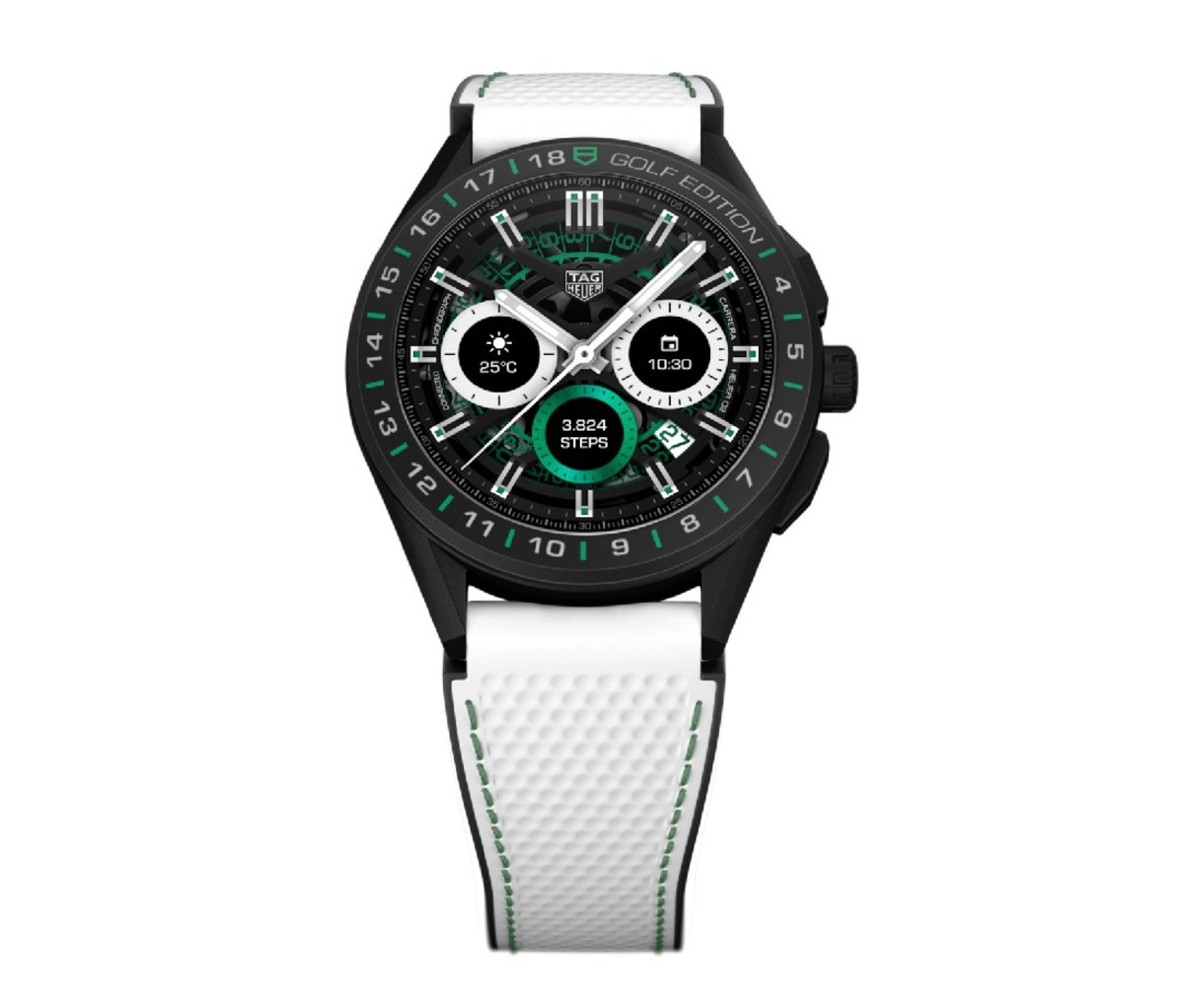 2. TAG Connected Watch Golf Edition
The TAG Heuer Connected Golf Edition might be the most stylish GPS watch around. Coupled with the brand's smartphone app, it helps golfers plot their way through a round on over 40,000 courses worldwide, giving you GPS data to position shots in the fairway and providing yardages for approaches into the green. You can get highly detailed hole flyovers and weather forecasts right from your wrist. Recorded shot distances are saved back on the app for statistical analysis, and the watch can be used to score the round for up to four players.
[$2,550; tagheuer.com]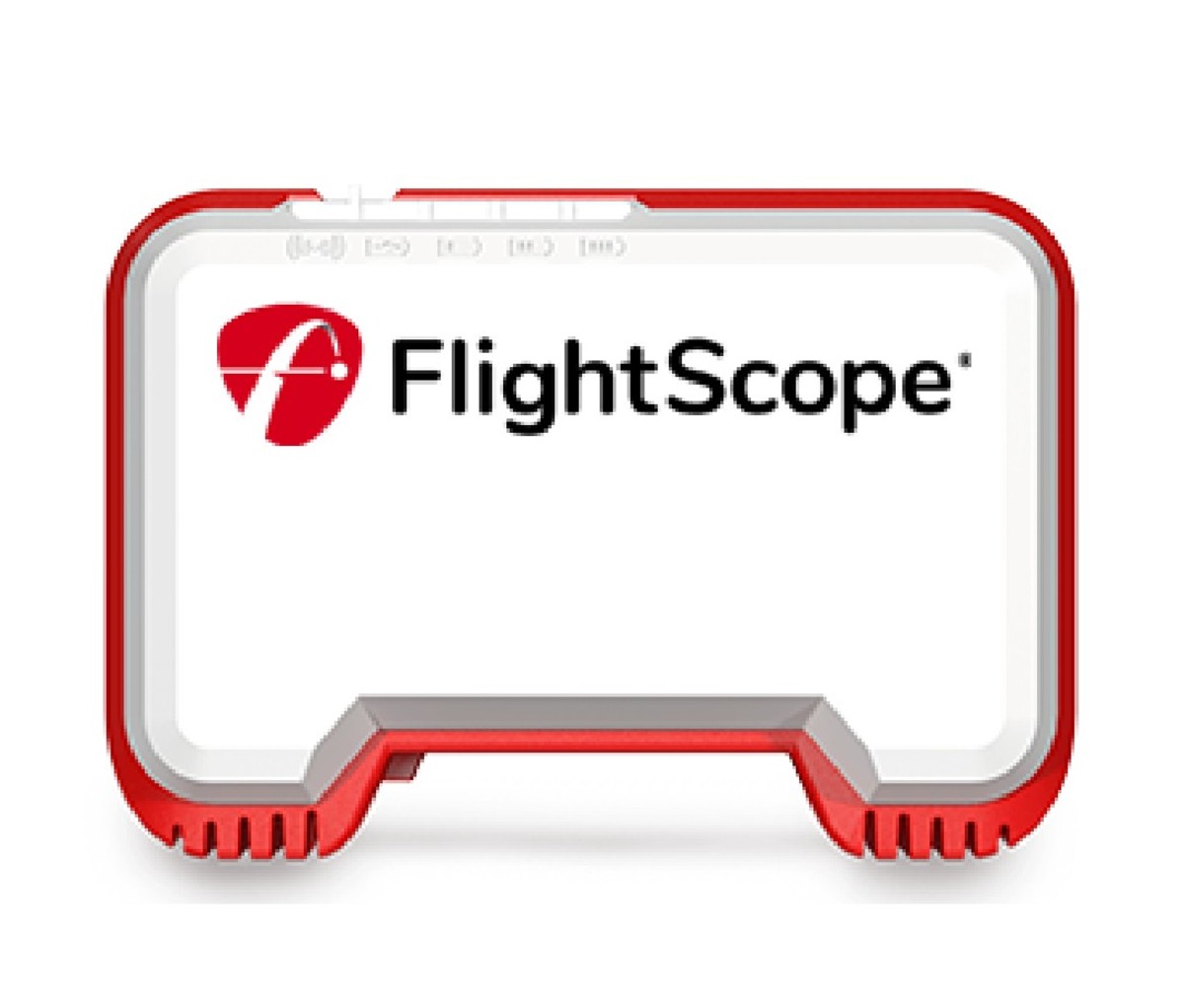 3. Mevo
The pros use high-dollar launch monitors to optimize every club in the bag. But players with more modest budgets can get some of the same data and feedback from the Mevo portable launch monitor. It uses radar to clock swing speed, launch angle, carry distance and smash factor, plus it enables your smartphone to record each swing, so you can evaluate your positions as you move from take-away to impact. The device is small enough to find a permanent spot in your bag and deploys quickly enough to use both on the course or during impromptu range sessions.
[$499; flightscopemevo.com]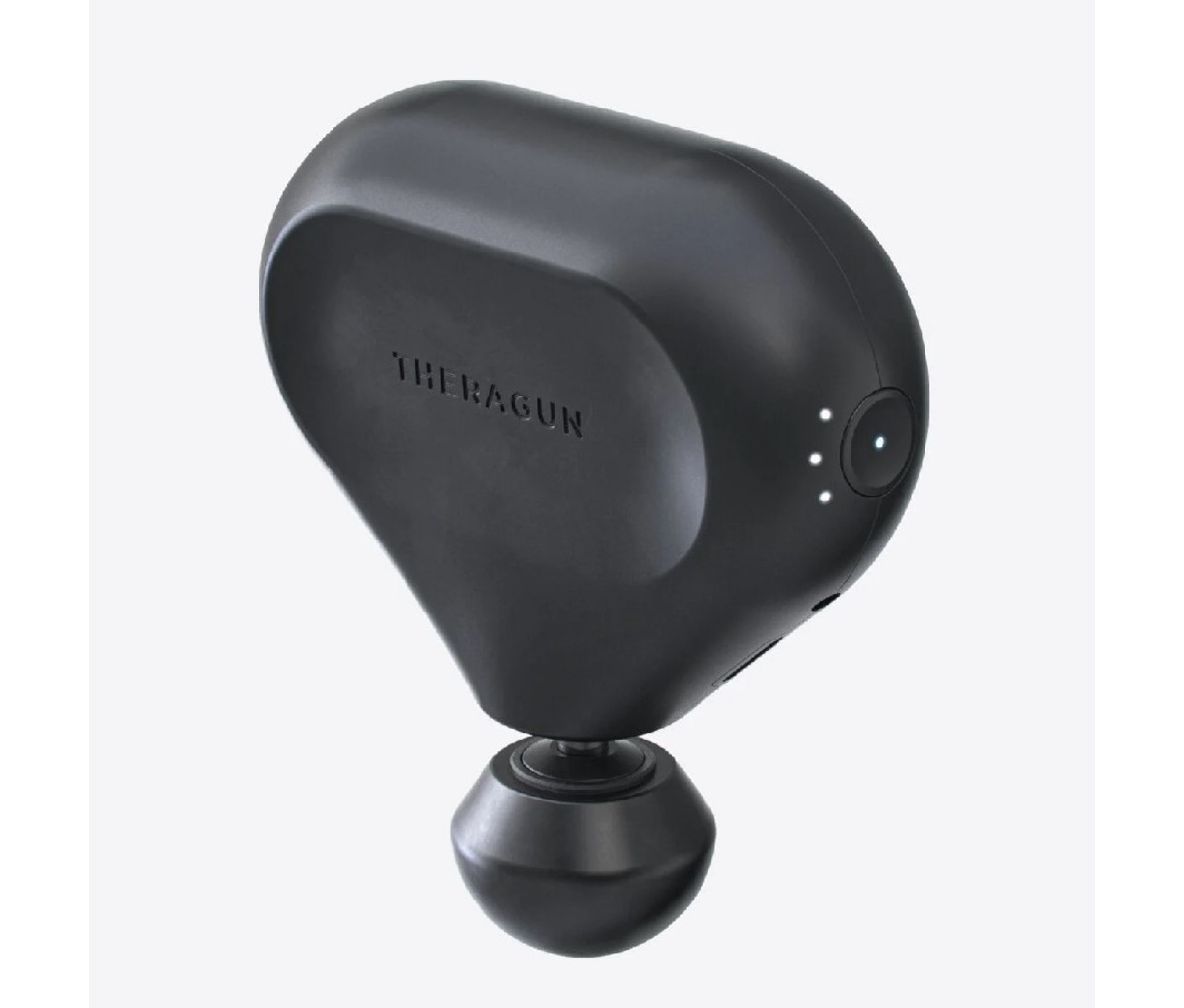 4. Theragun Mini
Some might not consider golf the most strenuous activity—but for the walking player, five to seven miles plus forty or so full swings, not including pre-round practice, adds up, leaving muscles tight or even a little sore. Theragun Mini can provide relief before, during, and after a round. Percussive massage gets in deep, loosening muscles, and keeping the swing fluid. Plus the small size means it easily fits in your golf bag.
[$199; theragun.com]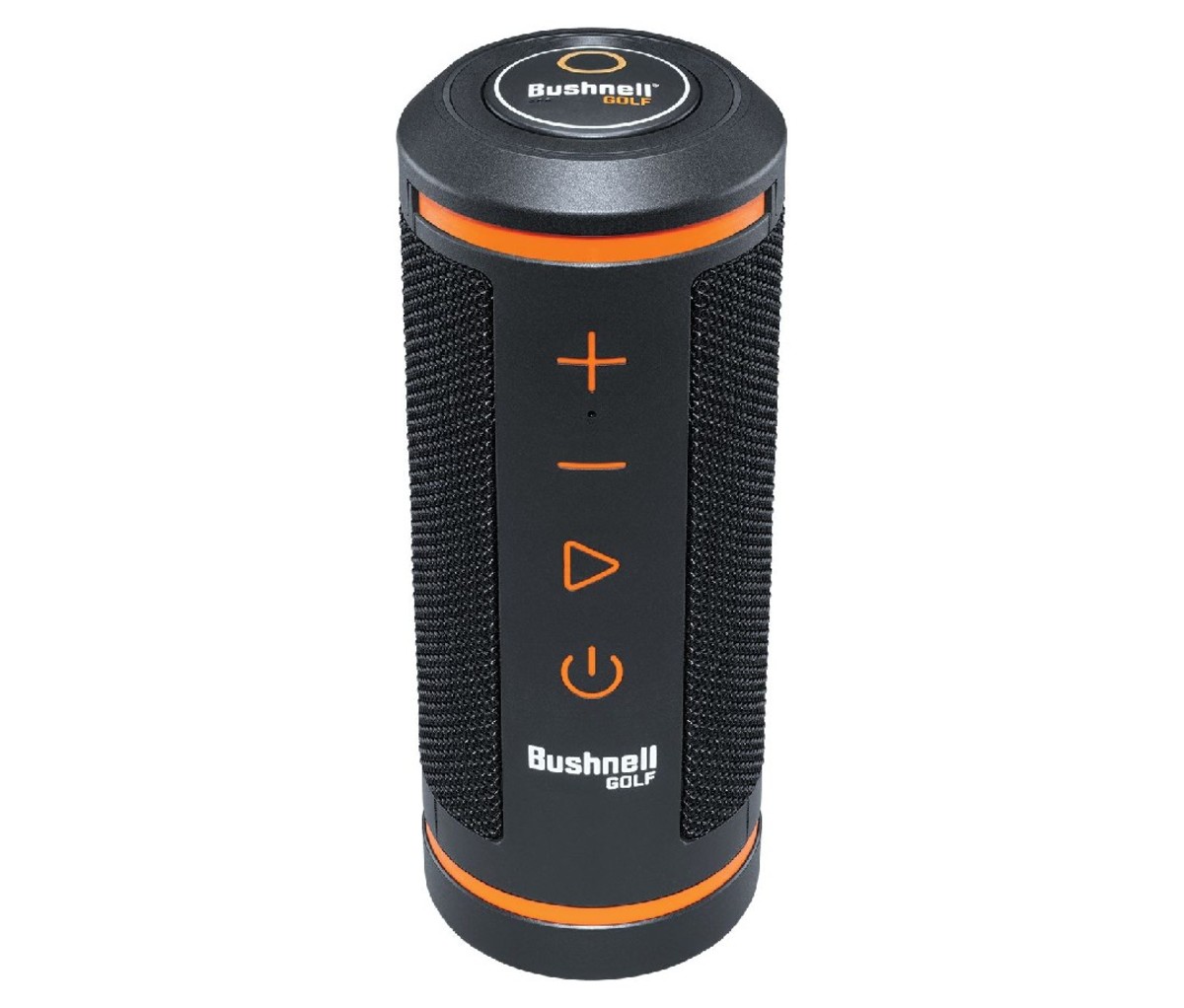 5. Bushnell Wingman
While music can be a little controversial at stuffier clubs, we like it as a way to keep a round light and fun, provided your playing partners are of the same ilk. But the Bushnell Wingman isn't just for rocking out on the course. It's also a GPS paired with an app that'll call out yardages on over 36,000 courses with the press of a button, so you know how far you need to carry the ball. The app also lets you score the round and features 3D hole flyovers so you can eyeball hazards and plan your shots in advance.
[$149; bushnellgolf.com]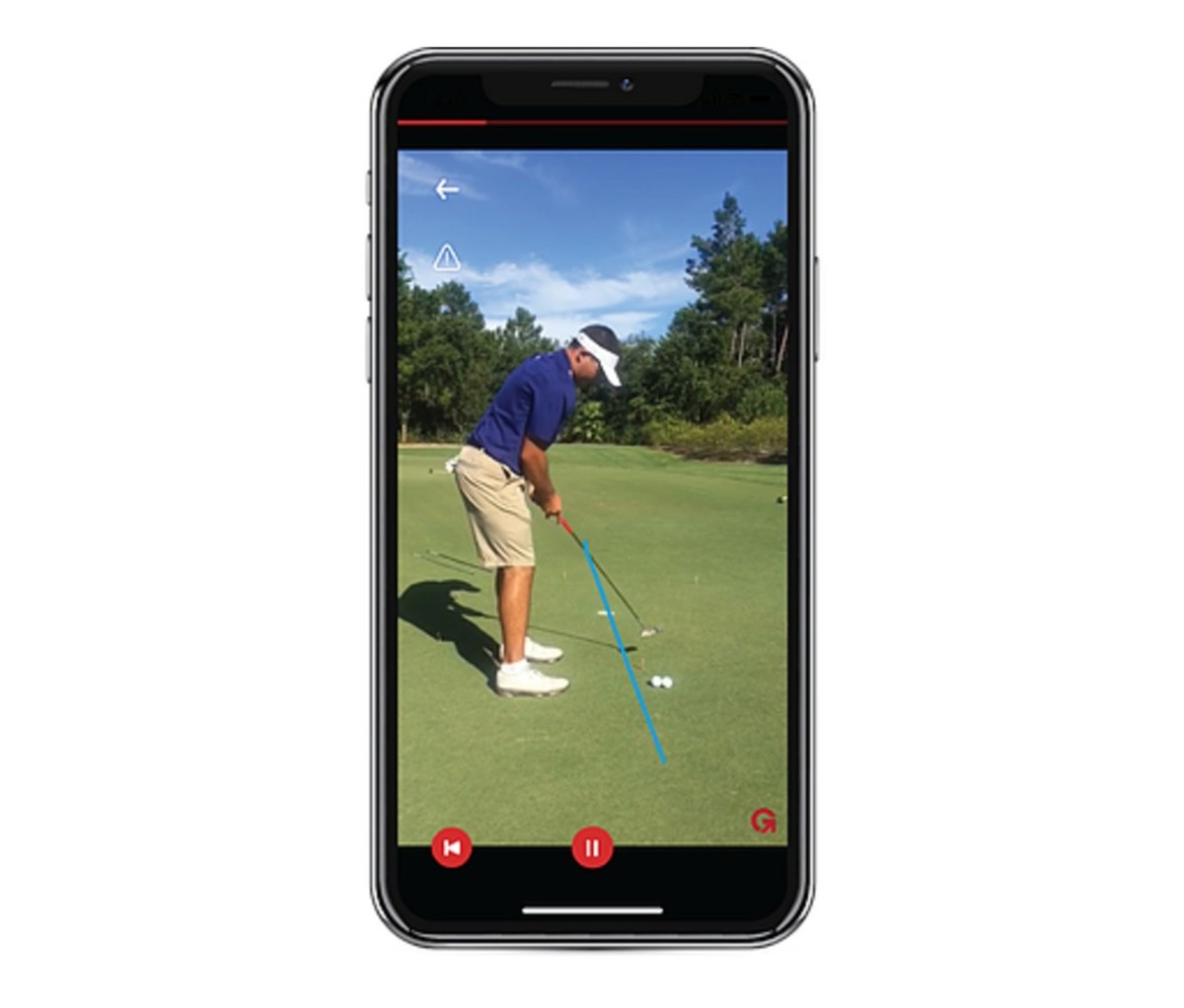 6. GiveGo App
The GiveGo app is a cool and easy way to elevate your game with the help of professionals. The app connects students and instructors for on-demand swing evaluations and tips. Take a video of your swing and use the app to connect with one of numerous teachers so they can highlight areas of improvement from setup to follow through.
[~$20 per Direct Connect Session; givego.io]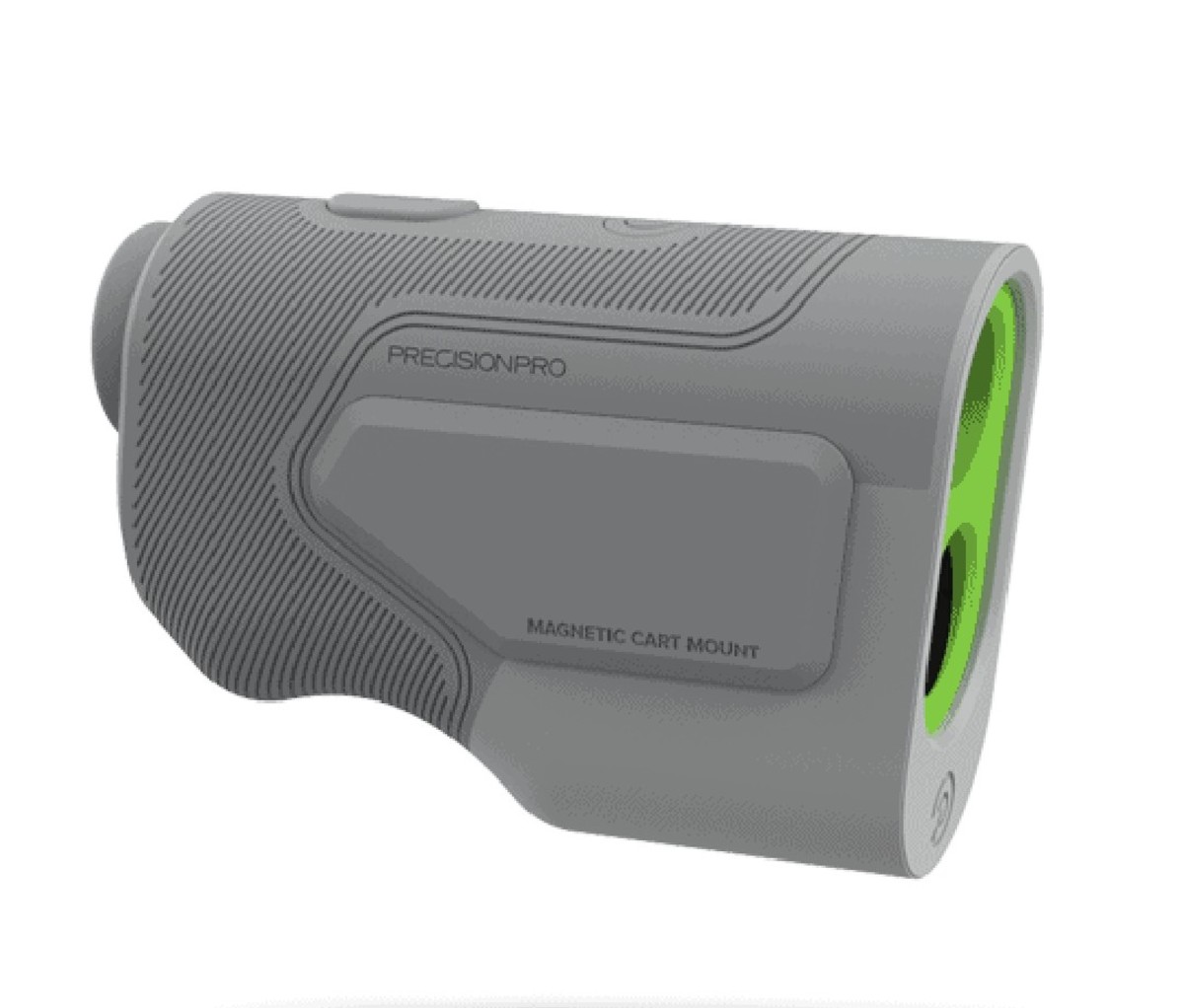 7. Precision Pro Rangefinder
The Precision Pro is a next level rangefinder that displays not just the distance to the pin but the front and back of the green as well. On top of that, the laser uses a smartphone to gauge the effects of wind on shots and personalizes calculations to individual ball flight data specific to a player and their environment.
[$319; precisionprogolf.com]
For access to exclusive gear videos, celebrity interviews, and more, subscribe on YouTube!